Advance Insight is a fast-growing technology company that supports ambitious and high-impact SMEs with digital transformation services.
We help SMEs streamline their company processes, improve efficiency and thereby reduce costs. The use of professional IT systems leads to more engaged and happier customers, suppliers and employees. But most importantly, we support our clients with reliable, accurate and timely Business & Impact Intelligence so that they can focus on running and growing their business, instead of waiting for reports and data.
The majority of our clients are agricultural SMEs based in East and West Africa, but we also serve clients in other (high impact) sectors and regions. Advance Insight is a spin-off from Advance Consulting, a business development consultancy firm operating in Africa, Asia and Latin America since 1999.
Odoo Implementation
We support our customers with the implementation of the Odoo ERP system, streamlining financial, operational and administrative processes. The core of Odoo is a professional accounting system, extended with applications to manage payroll/HR, inventory, sales, project management, processing and more. By using one single ERP system, a company can have one single source of truth, leading to more efficient operations, reduced cost, better data and improved decision making.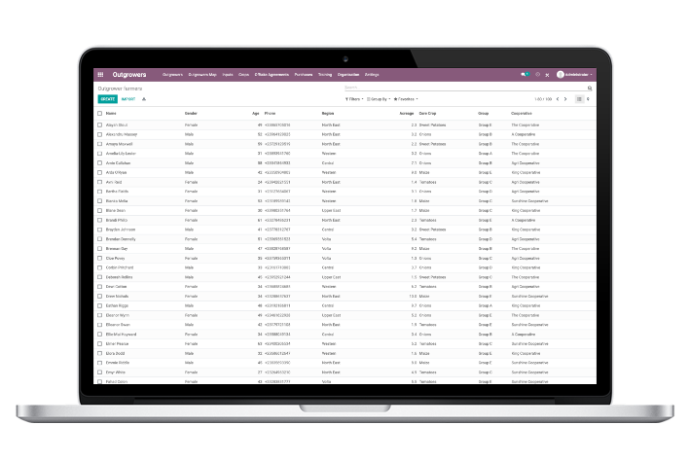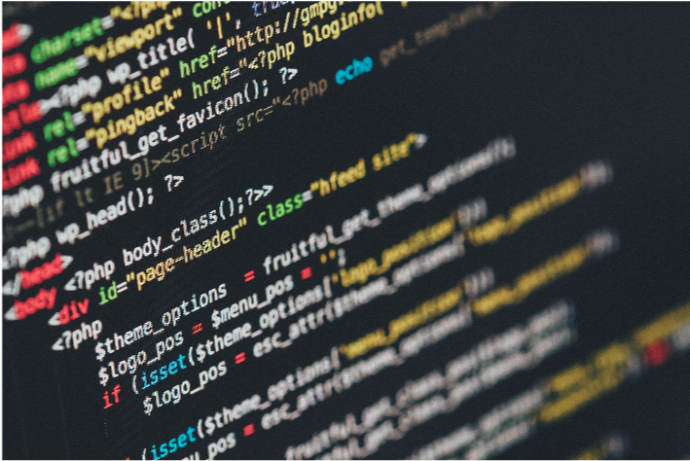 Digital Solutions
We use our experience in agriculture, renewable energy, impact investing and social enterprises to develop custom digital solutions that serve our clients' specific needs. These digital solutions include a Digital Field Application (integrated with Odoo), an Outgrower Management System, a Farm Management Information System, our Agricultural Intelligence Tool and an Odoo based (donor) project reporting tool.
Consultancy
We support our clients with various IT focused consultancy services, including IT & technology assessments, IT cost benefit (ROI) analysis, financial, operational and technological gap assessments, development of professional financial and operational procedures, assessment and improvement of existing workflows and technologies and hands-on training and support.
In addition to specific IT related consultancy, we can also support clients with (interim) project management, building the capacity of a company's IT team and/or talent scouting and development and digitization of impact monitoring and evaluation (M&E) frameworks.