Advance Insight supports the digital transformation of ambitious and high-impact SMEs





We believe that Small and Medium Sized Enterprises (SMEs) play a pivotal role in realising sustainable and inclusive development and economic growth. However, many SMEs lack the professional infrastructure required to grow their business, increase profitability and realise sustainable impact.

Advance Insight is a fast-growing technology company, supporting the digital transformation of ambitious and high-impact SMEs.


Our Services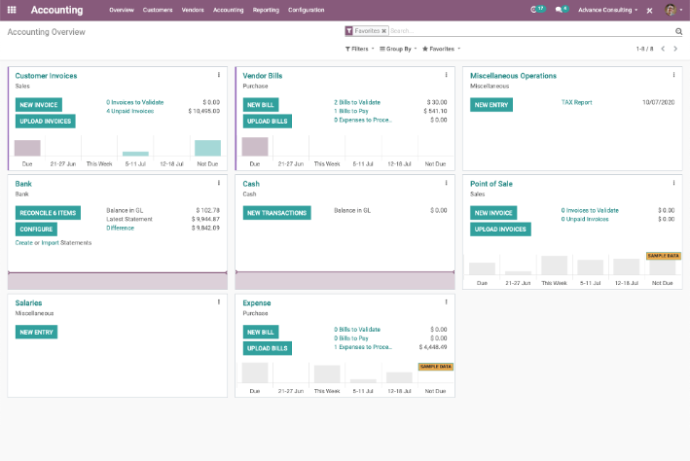 Odoo Implementation
We support our customers with the implementation of the Odoo ERP system, streamlining financial, operational and administrative processes. Trusted by millions of users worldwide, Odoo offers professional applications such as CRM, Accounting and Inventory in one system.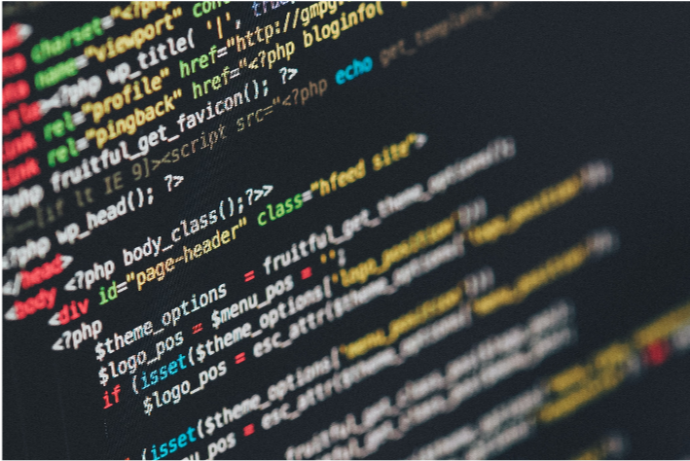 Digital Solutions
We have extensive experience in agriculture, renewable energy and social enterprises. This enables us to develop custom digital solutions, serving our clients' specific needs. We develop all our solutions on the Odoo ERP framework, enabling easy integration of systems and processes.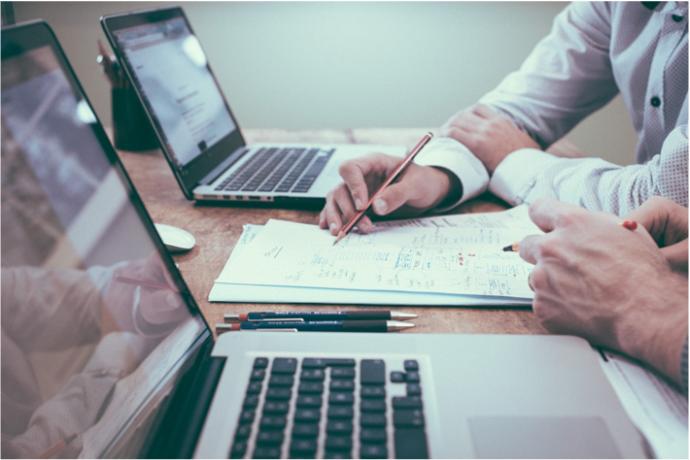 Consultancy
We support our clients with various IT focused consultancy services. Our services include IT assessments, workflow and process reviews, and development of professional and digital financial and operational procedures.
Our values
Simplicity
Our solutions are easy to learn, easy to use and accessible 24/7 on every device.


Your data is yours
Our clients own their data and can always access, download, export or remove their data. We can only access client data you approve.
Integration
We believe that digital solutions are only sustainable when closely integrated into every aspect of the business.
Stability
To offer best-in-class stability and security we use the existing and proven Odoo framework to power all of our digital tools and solutions.